Children's Music
Sunday School Children's Music

Godly Play: 9:15 a.m. to 9:30 a.m.
Grades 3-8: 10:10 a.m. to 10:35 a.m.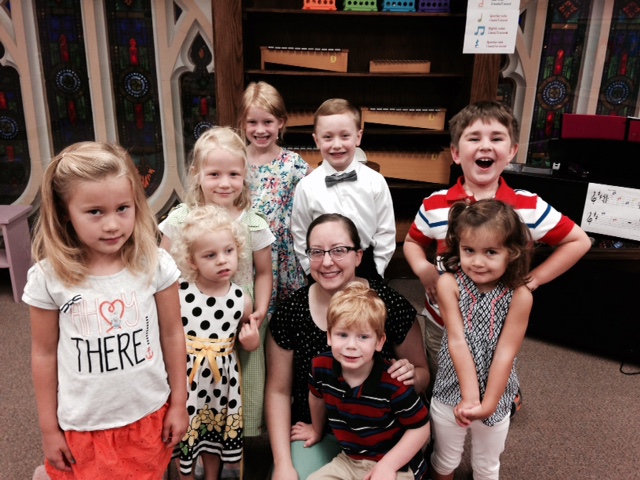 Music plays a part of Sunday School each week! This is a time of exploring and developing their musical gifts through singing, playing instruments and creative movement. We will also use this time to prepare music to share in our worship and minister to the congregation through song.


Special Children's Music Events
Children and youth have the opportunity to also participate in several special music events through the years including an Advent Celebration Christmas program, Youth Sunday in the fall, and our Celebration Sunday in the Spring to end the program year. These events allow our special musical talents to show through in individual, small, and large group settings.
Keep checking our website for program updates on our calendar and also on